---
AN ARRAY OF VETERINARY SOLUTIONS TO SUIT YOUR NEEDS
Whatever your medical specialism (dental, abdominal, cardiological, thoracic, gynaecological, etc.) or the type of animals in your care (dogs, cats, horses, exotic pets, reptiles, farmed fish, etc.), a large range of products suitable for veterinary applications is available for your medical examinations. We offer digital radiography devices (direct and indirect), ultrasound devices (mobile and portable) and endoscopes, in addition to scanners and veterinary MRI machines.
We also supply used devices, enabling you to benefit from attractive prices.
SPECIALIST IN DIGITAL IMAGING FOR VETS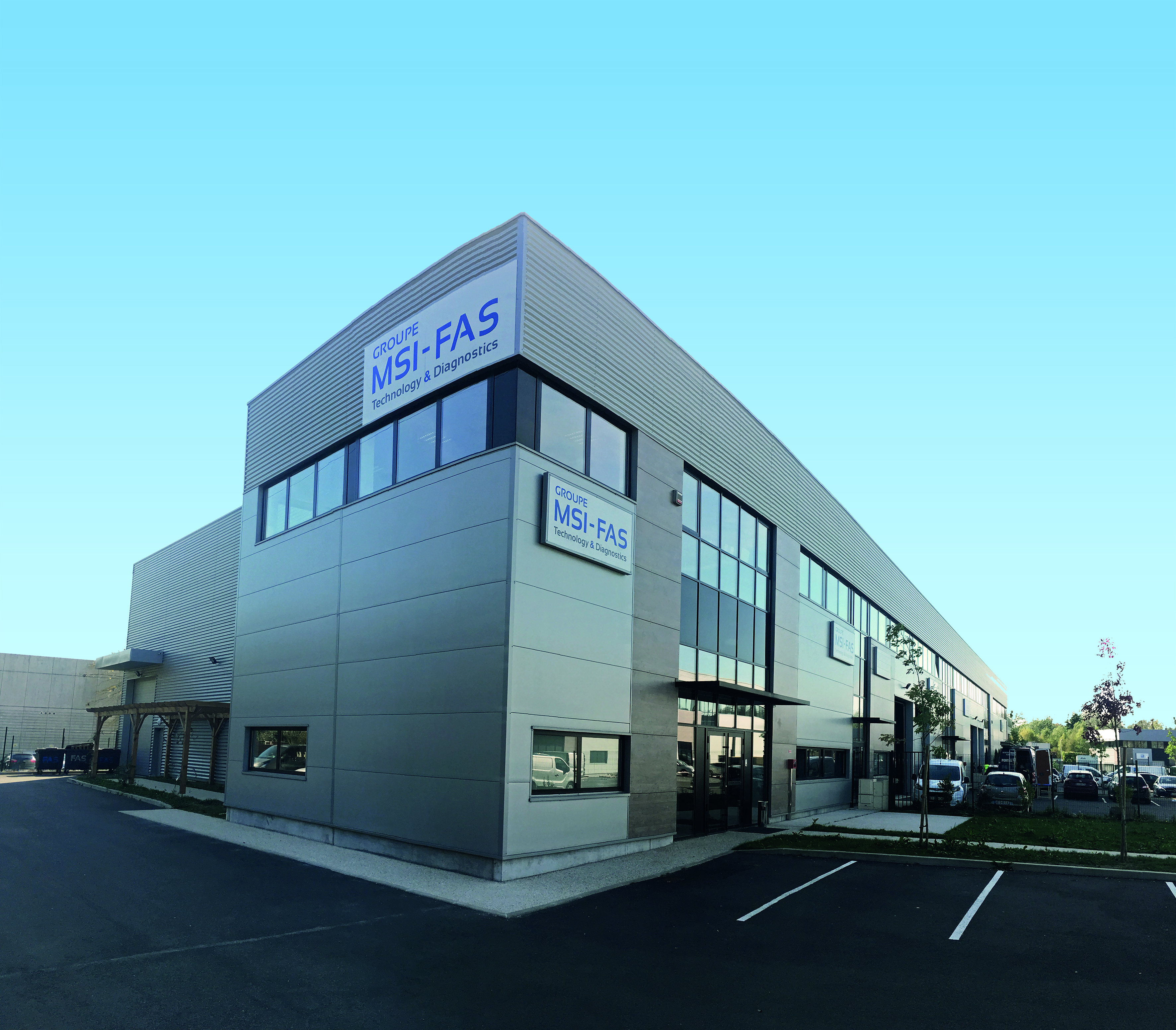 For over 20 years, FAS has provided vets with its support and advice for medical imaging examinations.
As a specialist in veterinary medical imaging and an official PHILIPS distributor, we enable you to benefit from the expertise of the leading manufacturers in veterinary medical imaging. Whatever your specialism or facility (veterinary practice, clinic, zoo, veterinary school), you can choose from a wide range of products in the fields of digital ultrasonography, digital radiology, endoscopy, MRI and scanners to suit your needs. And for better alignment with your budgetary constraints, we have a range of used and reconditioned medical devices available at attractive prices.
In order to satisfy your veterinary medical digital imaging needs as fully as possible, we also provide maintenance and training services.
A COMMERCIAL QUESTION?A TECHNICAL QUESTION?URGENTLY IN NEED OF INFORMATION?
F.A.S. MEDICAL IMAGING AND EQUIPMENT
37, rue du Bois Chaland - 91090 LISSES
Tél. : 01 60 86 17 17 / Fax : 01 60 86 51 63