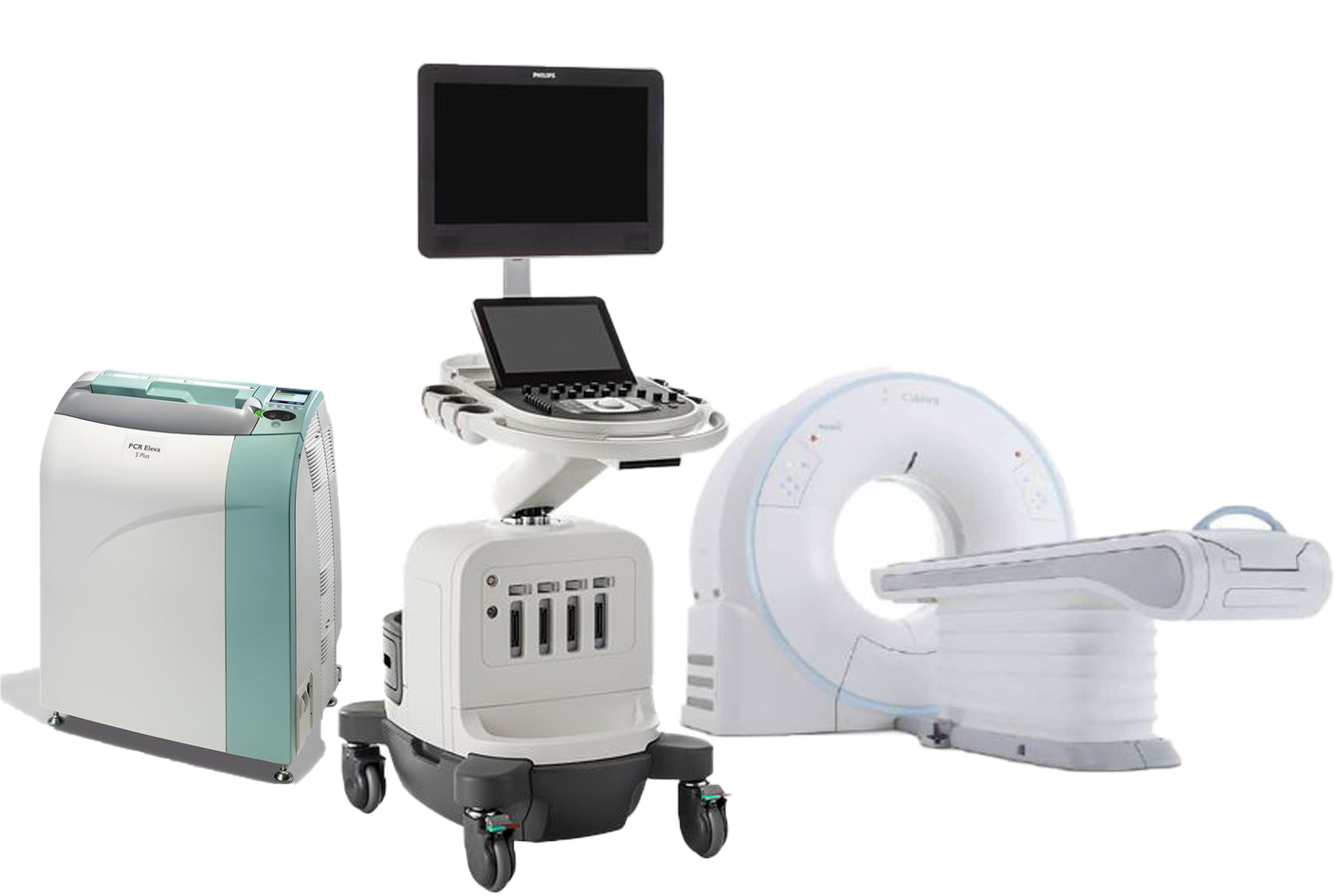 Take advantage of attractive prices on our reconditioned devices, always with FAS and manufacturer guarantees.

Contact us by email or call our FAS area manager near you!

Trust the advice of an experienced company closest to your needs.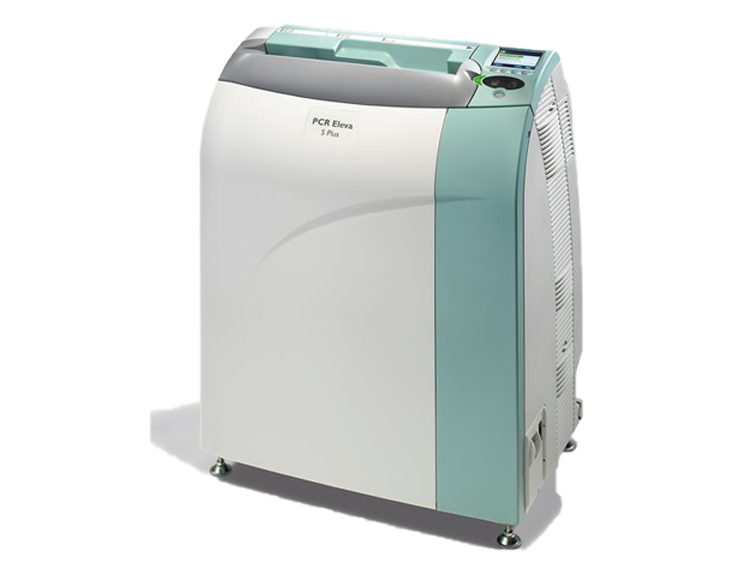 ERLM Plate Reader Radiology Reference System
Traditional X-ray rooms are entering the digital age with Eleva PCR systems. The cycle time of the Eleva S single-slit PCR is short, which streamlines and improves the efficiency of work processes. It is suitable for digital radiology rooms with normal to high throughput.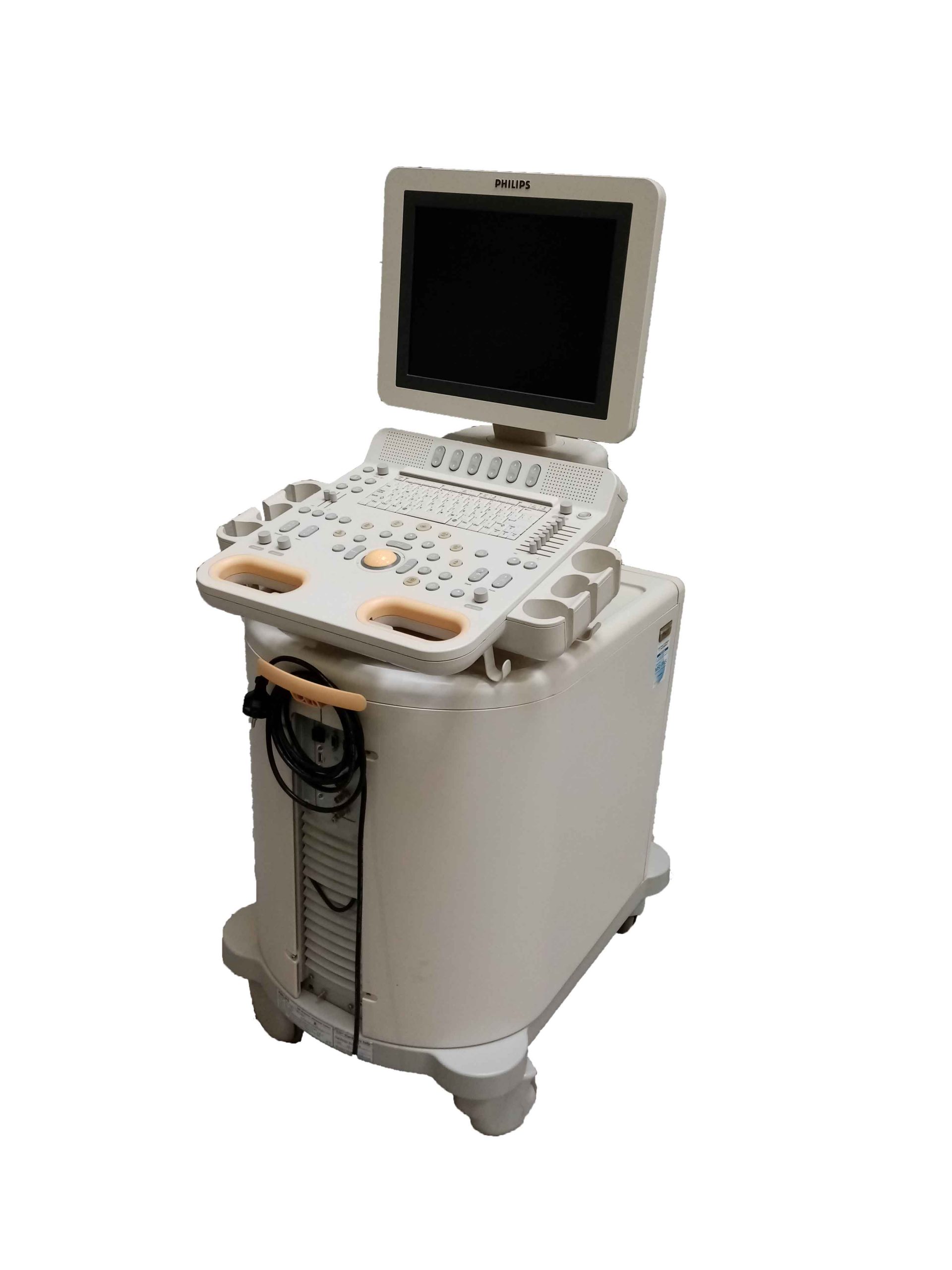 Ultrasound PHILIPS HD7
The HD7 ultrasound machine is the ideal solution for multi-specialty configurations as well as for specialized applications in the veterinary environment with the quality and safety of a major brand. Mounting the display on an articulated arm ensures optimal maneuverability and ergonomics, facilitating examinations for a wide variety of clinical applications. The HD7 is one of the most present ultrasound scanners on the veterinary market with a multitude of compatible probes.