OUR PARTNERS
FAS HAS WORKED FOR SEVERAL YEARS WITH THE BEST MANUFACTURERS IN MEDICAL DIGITAL IMAGING
FAS offers you a comprehensive range of digital medical imaging equipment for veterinarians, in partnership with the leading manufacturers in imaging to guarantee you the best offers and service quality available, in order to be the closer to you as possible in your daily needs.

This is the story of a French company whose « savoir-faire » for 30 years has been to manufacture innovative radiology equipment for veterinary imaging.
With the experience and the recognized technological mastery of GER, the company FAS, owner of the company since 2018, has the ambition to become the world reference in veterinary radiology.

The people we all rely on to keep us healthy, safe and connected – they rely on systems empowered by the components and solutions from Thales Microwave and Imaging Sub-systems.
In a world that is increasingly fast moving, unpredictable – and full of opportunities, they come to us with big ambitions: to make life better, to keep us safer.
Combining a unique expertise with solid industrial footprint, we design and deliver the best in class x-ray imaging and power amplification solutions to the leading manufacturers of satellite, defense, scientific and medical systems.

Philips, is a Dutch technology company, based in Amsterdamm. It is one of the largest electronics, medical equipment and lighting groups in the world.
As a leader in healthcare, their goal is to improve the lives of 3 billion people by 2030. To achieve this ambitious goal, Philips is working with successful distributors to reach the level of excellence and customer satisfaction. FAS is a Philips distributor in your area.

For more than 140 years, Canon Medical systems has worked for the health and well-being of all through its Research and Development department. Today, Canon Medical offers a full line of diagnostic imaging products and is recognized for the quality of its service in more than 135 countries.
Faithful to our Made for Life commitment, we continue to develop innovations in the service of the patient and to provide a lasting quality of our products and services.
At Canon Medical, our goal is to work hand-in-hand with our partners - our medical, academic and research community to create market-leading solutions. By placing the patient's health at the heart of our actions, we aspire to contribute to the quality of clinical results while maximizing their comfort and quality of life.

What began as a challenge over 20 years ago (designing portable ultrasound scanners for the US military) has evolved into a very specific mission: to serve courageous, visionary and passionate healthcare professionals around the world, who are at the forefront of modern medicine.
Our goal, as pioneers in Point-Of-Care ultrasound, is as clear as any of our images: to enable clinicians and healthcare systems to continuously improve patient care where they are by offering advanced imaging solutions.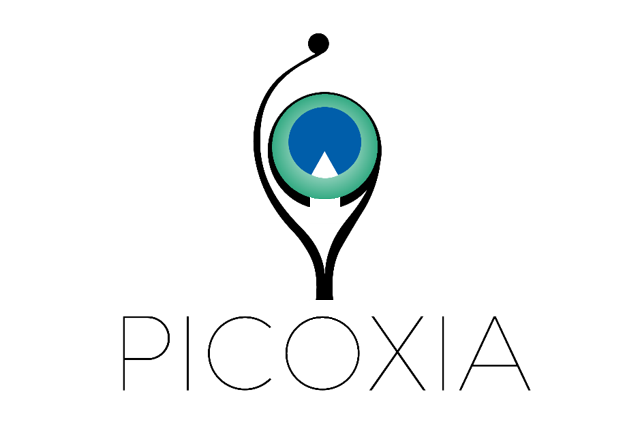 A worldwide exclusivity with PICOXIA!
The veterinary artificial intelligence, developed in France by our team, for chest and abdominal radiology diagnostics. The development of this software and its functionalities are enriched day by day to offer its users a unique and reassuring experience in daily veterinary practice.
You will no longer be alone anymore in the face of X-rays, with your digital help, there to assist you on every picture. Because it is through the excellence of the implementation of this innovative technology that we achieve the performance necessary for its use in the clinic.