SPECIALIST IN DIGITAL IMAGING FOR VETS
For more than 20 years, FAS, specialist in medical imaging, has been at the service of veterinarians to support them and help them develop their activity in radiology and ultrasound.
We are able to propose the biggest brands to equip you, to bring you performance and security for your investment. All of our actions aim to provide ever more value and services to our customers so that they can provide the best possible quality of care in their everyday basis.
And to best meet your budget constraints, we offer a range of used and refurbished medical devices, available at attractive prices. We also provide you with our maintenance and training services.
In order to support you as closely as possible to your expectations, our FAS team of more than 40 people is of course at your service to make your imaging projects a success for your clinic!
AN ARRAY OF VETERINARY SOLUTIONS TO SUIT YOUR NEEDS
Whatever your medical specialism (dental, abdominal, cardiological, thoracic, gynaecological, etc.) or the type of animals in your care (dogs, cats, horses, exotic pets, reptiles, farmed fish, etc.), a large range of products suitable for veterinary applications is available for your medical examinations. We offer digital radiography devices (direct and indirect), ultrasound devices (mobile and portable) and endoscopes, in addition to scanners and veterinary MRI machines.
We also supply used devices, enabling you to benefit from attractive prices.
OUR FAS TRAINING COURSES IN ULTRASOUND AND RADIOLOGY
Make an appointment for our face-to-face training in one of our many training centres
in Paris, Toulouse, Rennes, Lille, Vandoeuvre-lès-Nancy, Limonest and Aubagne!
But also benefit from our web training with the intervention of the largest veterinary lecturers with the organization of our Webinars.
And to not miss anything and relive our most exciting training courses, subscribe to training replay with its exclusive FAS video library.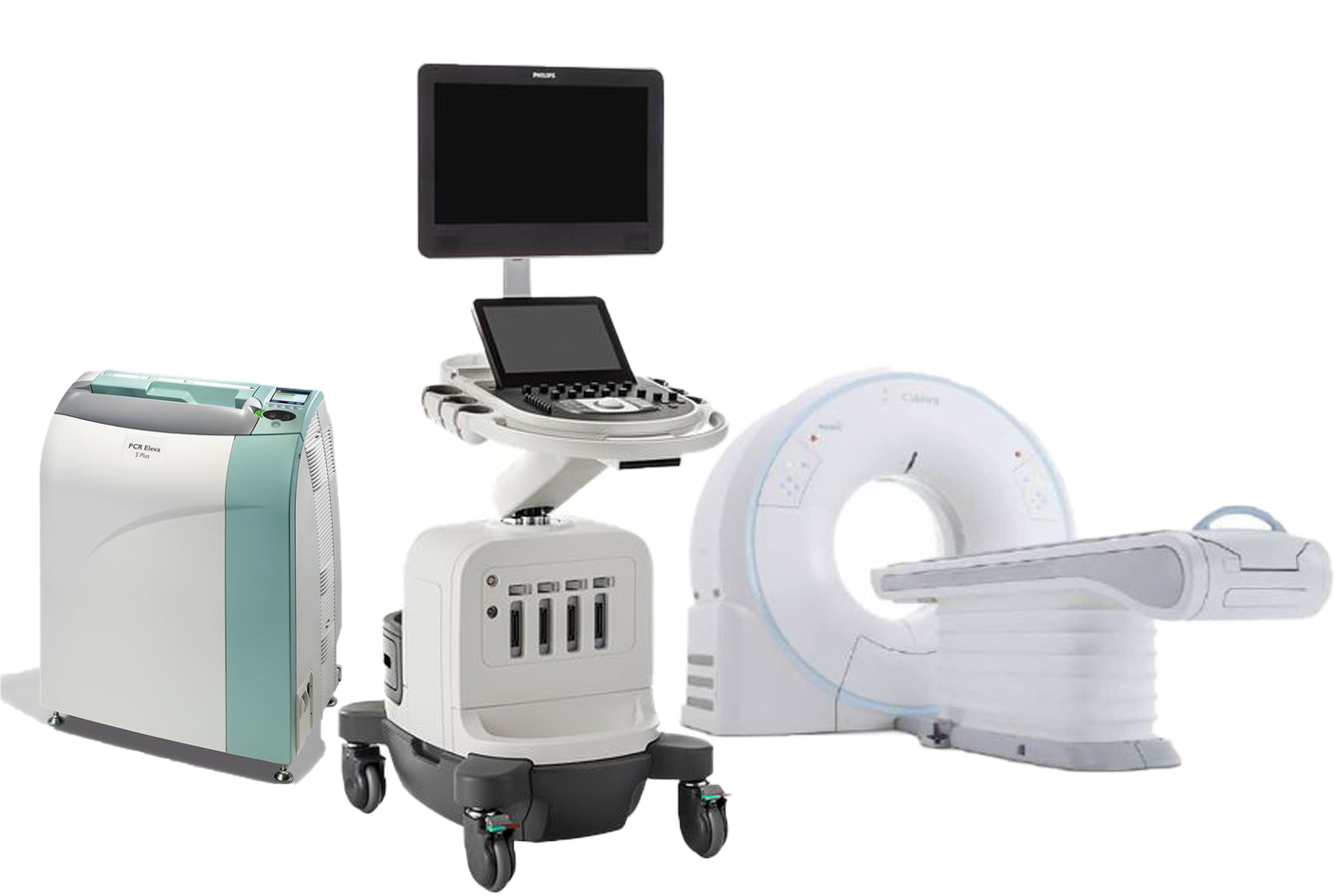 Take advantage of attractive prices on our reconditioned devices, always with FAS and manufacturer guarantees.
Contact us by email or call our FAS area manager near you!
Trust the advice of an experienced company closest to your needs.
Commercial questions?
Technical questions?
An urgent need for information?
F.A.S. Imagerie médicale et équipements
37, rue du Bois Chaland - 91090 LISSES
Tel.: +33 1 60 86 17 17 / Fax: +33 1 60 86 51 63