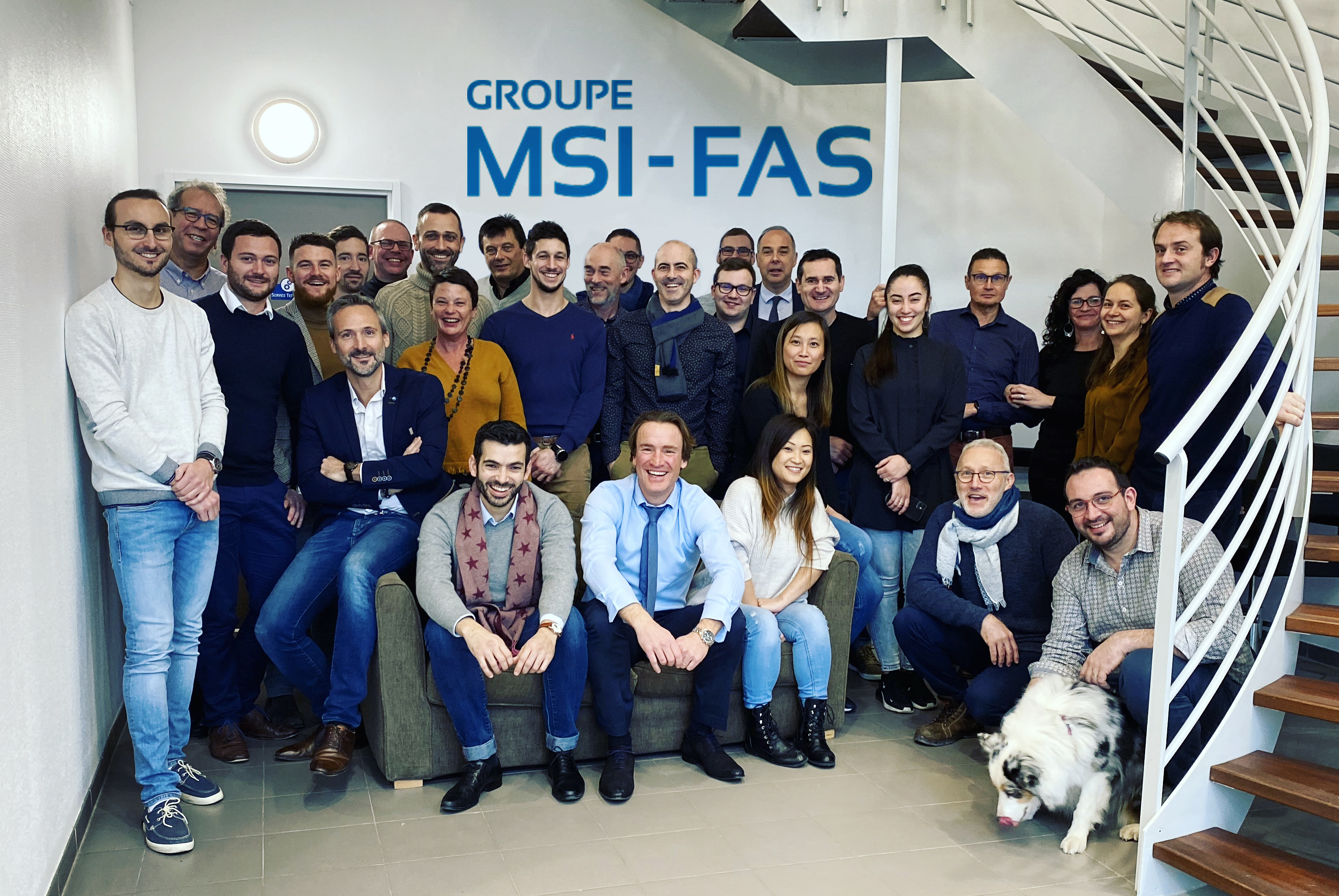 FAS COMPRISES A TEAM OF EXPERTS SPECIALISED IN MEDICAL DIGITAL IMAGING FOR VETS. THIS DYNAMIC AND EFFICIENT TEAM WITH ITS SYNERGY OF SKILLS STRIVES TO SUPPORT YOU AND FULFIL YOUR MEDICAL IMAGING REQUIREMENTS ON A DAILY BASIS.
OUR ADMINISTRATIVE TEAM
Our competent and responsive administrative team is here to serve you and address any request for additional information. They are able to advise you to best meet your requirements and support you through all steps.