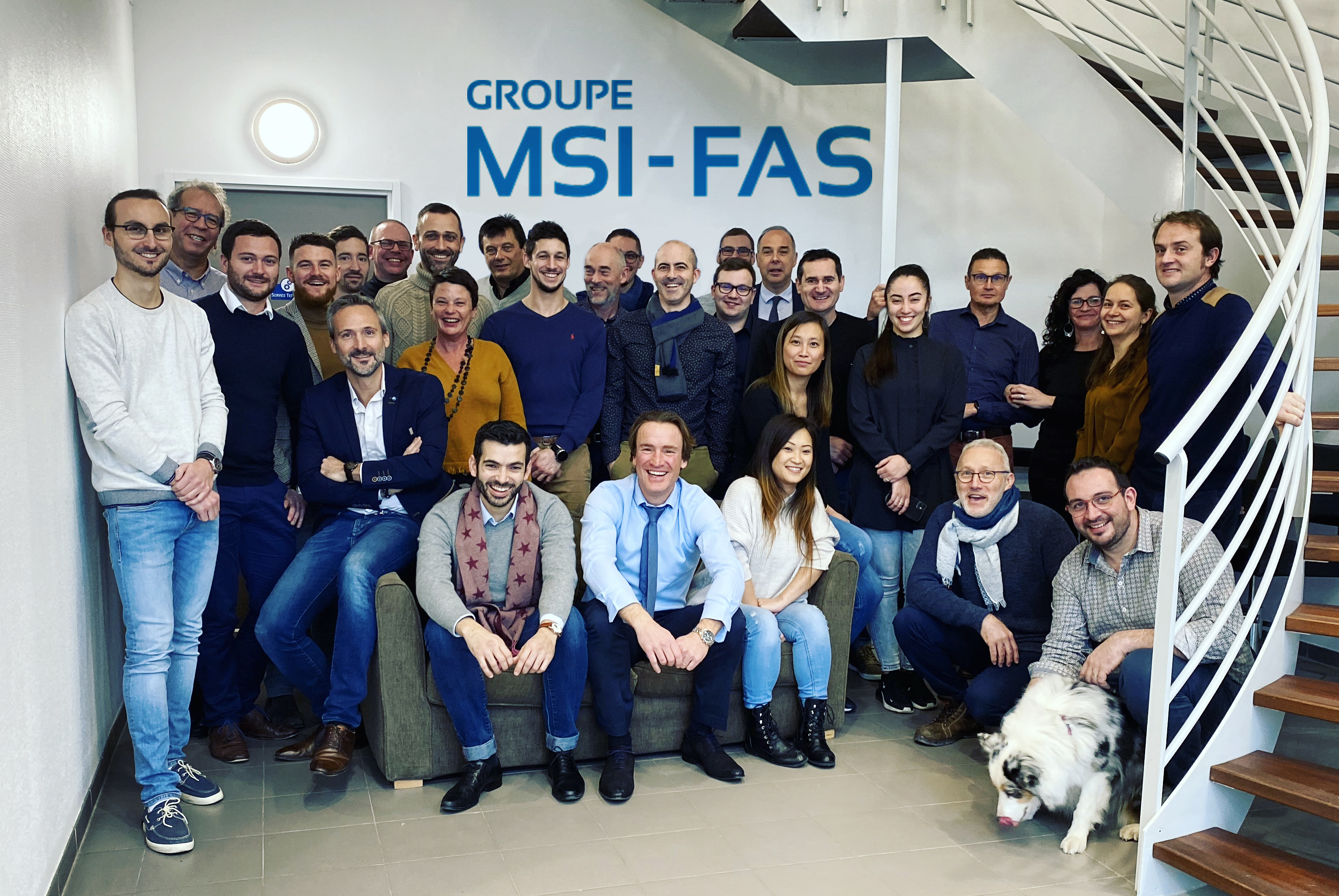 FAS COMPRISES A TEAM OF EXPERTS SPECIALISED IN MEDICAL DIGITAL IMAGING FOR VETS. THIS DYNAMIC AND EFFICIENT TEAM WITH ITS SYNERGY OF SKILLS STRIVES TO SUPPORT YOU AND FULFIL YOUR MEDICAL IMAGING REQUIREMENTS ON A DAILY BASIS.
Our technical team is at your disposal and ensures the proper functioning of your equipment.
Just like our sales team, the technical team has a regional presence to enable a quick and effective response.
Maintenance
Remote fault resolution
Technical questions
Repair
Installation
Training