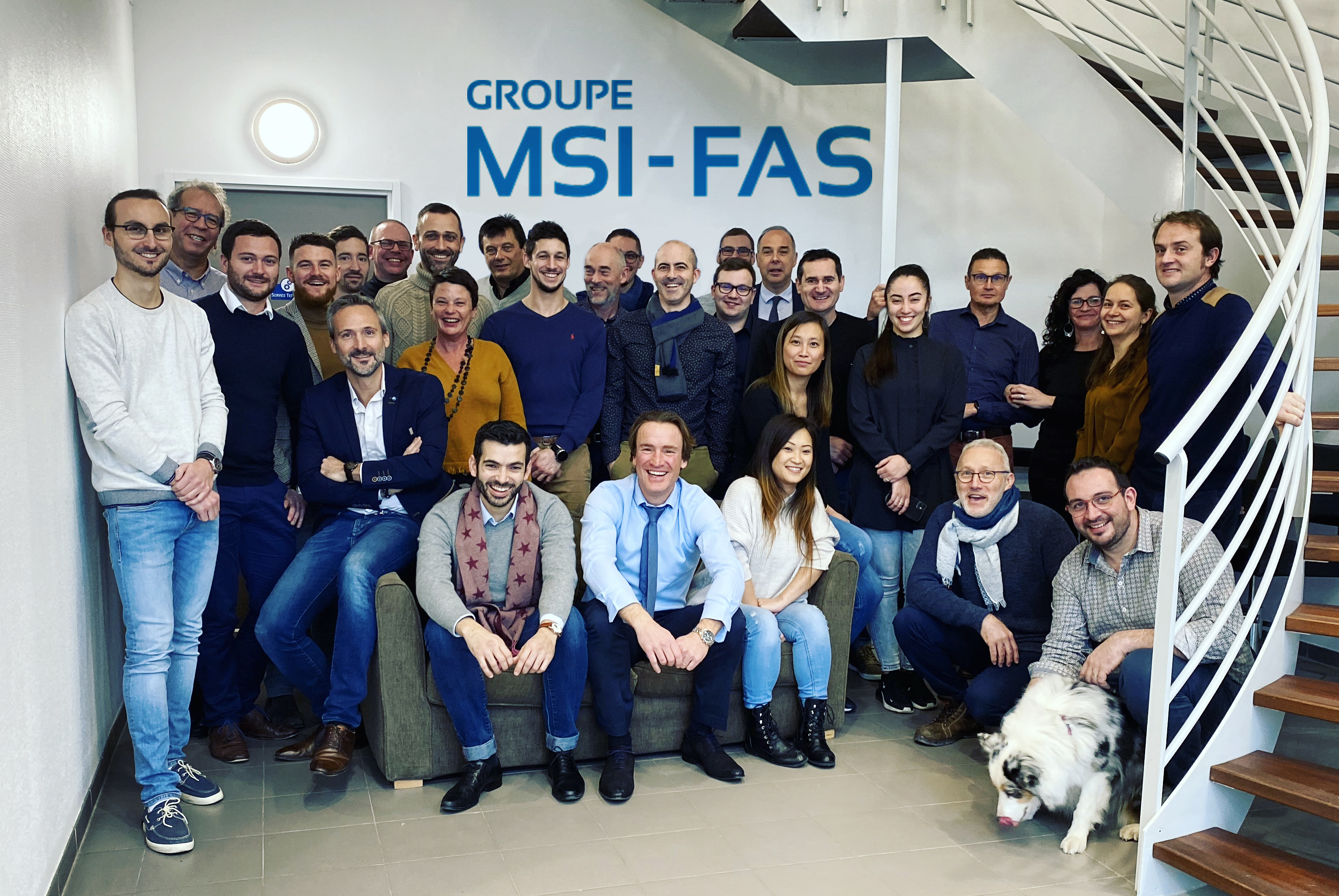 FAS COMPRISES A TEAM OF EXPERTS SPECIALISED IN MEDICAL DIGITAL IMAGING FOR VETS. THIS DYNAMIC AND EFFICIENT TEAM WITH ITS SYNERGY OF SKILLS STRIVES TO SUPPORT YOU AND FULFIL YOUR MEDICAL IMAGING REQUIREMENTS ON A DAILY BASIS.
SALES TEAM
In order to be as close as possible to our clients, our sales team has a regional presence across France, Benelux and Germany. Sales representatives continually striving to serve you locally.
TECHNICAL TEAM
Our technical team is here to assist you and ensure that your equipment operates correctly:
MAINTENANCE
REMOTE FAULT RESOLUTION
TECHNICAL QUESTIONS
REPAIRS
INSTALLATION
TRAINING
Just like our sales team, the technical team has a regional presence to enable a quick and effective response.
ULTRASOUND APPLICATION ENGINEERS
Our application engineers are highly specialised in their field, enabling them to train medical professionals in harnessing what ultrasound devices have to offer.