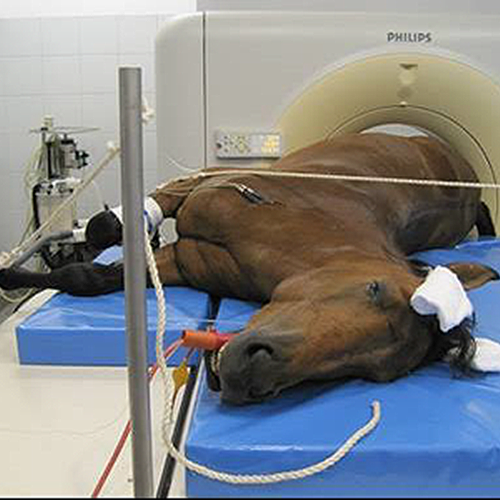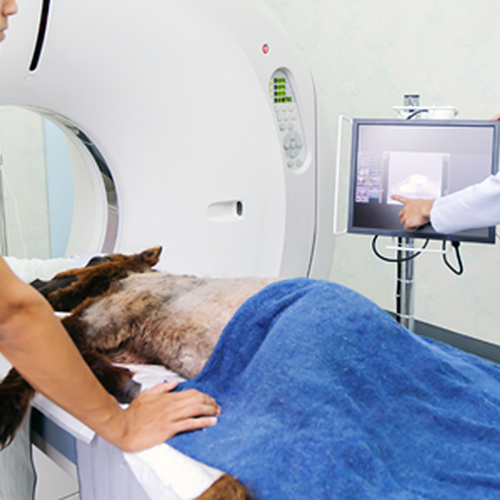 SCANNER PHILIPS
High-tech scanners for canine & equine imaging
The Philips range of scanners brings together the best hardware innovations on the market, to make state-of-the-art acquisitions and pave the way for advanced, quality diagnostics for your business. These scanners are specially reconditioned to adapt to veterinary practice.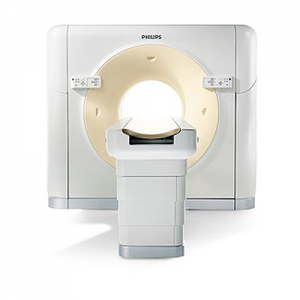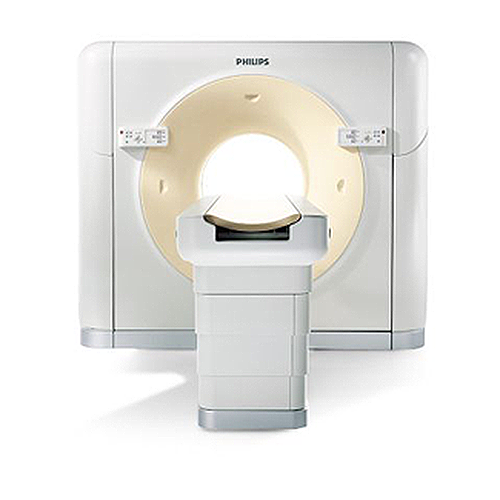 BRILLIANCE CT 16 SLICE
CT scanner
Philips Diamond Select Brilliance CT 16-slice scanner is a high-performance system. It's ideally suited for routine CT studies, CTA, and advanced motion-sensitive applications, such as CT colonography and pulmonary studies.
Fast scanning and reconstruction increases throughput
Philips MRC X-ray tube supports long procedures
DoseWise for dose efficiency
Brilliance Workspace options to increase efficiency
iDose4 for personalized image quality based on your patients' needs at low dose
Refurbishment process provides like-new condition