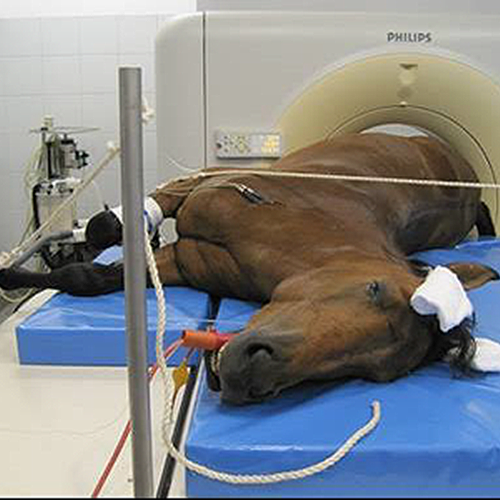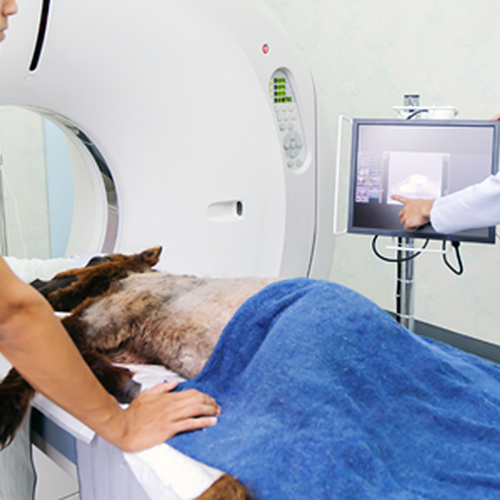 SCANNER PHILIPS
High-tech scanners for canine & equine imaging
The Philips range of scanners brings together the best hardware innovations on the market, to make state-of-the-art acquisitions and pave the way for advanced, quality diagnostics for your business. These scanners are specially reconditioned to adapt to veterinary practice.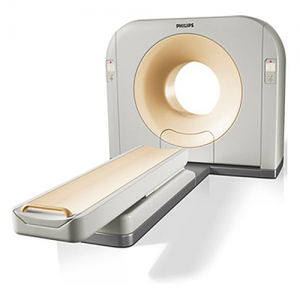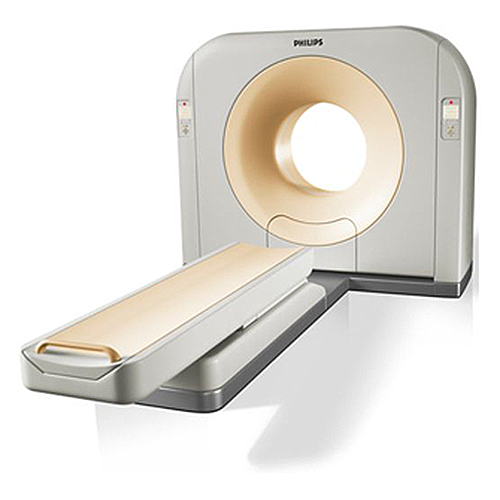 BRILLANCE MX16
High performance comes easily
Your days may not be getting any easier, but now your CT solution is. The remarkably easy-to-use Philips MX 16-slice CT scanner is a compact system designed to ensure high-quality imaging, patient after patient, time after time.
With the MX 16-slice CT system, you have:
Easy-to-use workflow for efficient operation
The widest detector coverage in the 16-slice class for fast high-resolution scanning, shorter breath-hold times, and improved patient comfort
Dose-reduction techniques that maintain high image quality while helping to improve patient care
A compact design and footprint for simplified site planning