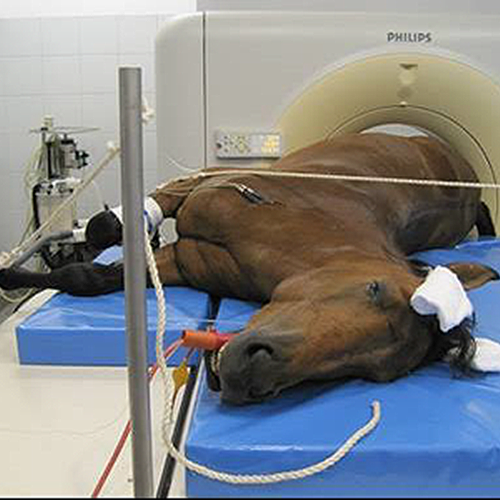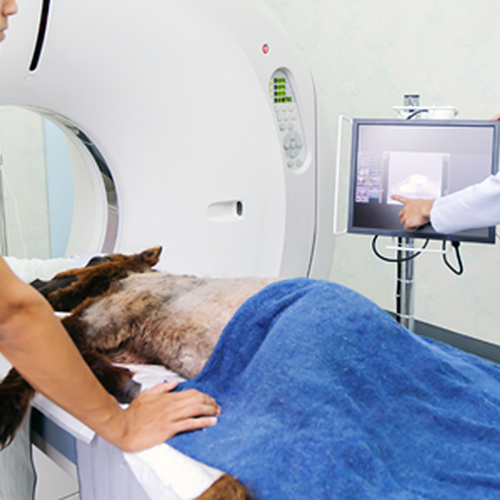 SCANNER PHILIPS
High-tech scanners for canine & equine imaging
The Philips range of scanners brings together the best hardware innovations on the market, to make state-of-the-art acquisitions and pave the way for advanced, quality diagnostics for your business. These scanners are specially reconditioned to adapt to veterinary practice.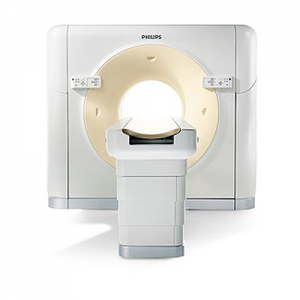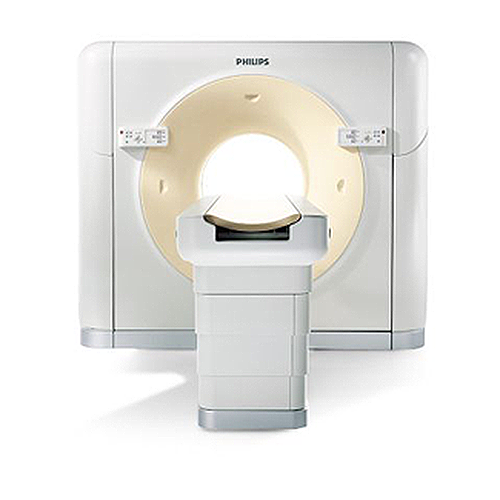 BRILLIANCE CT 64 CHANNEL
High performance comes easily
Philips Diamond Select Brilliance CT 64-slice is one of the most advanced CT systems. It can expand clinical boundaries in cardiac, pulmonary, trauma, and pediatric imaging.
Advanced clinical capabilities make your work easier
The Power of two
MRC X-ray tube reduces waiting between sequences
Scan to Scan consistency
Refurbishment process provides like-new condition
Begin reading early with IntelliSpace Portal preprocessing